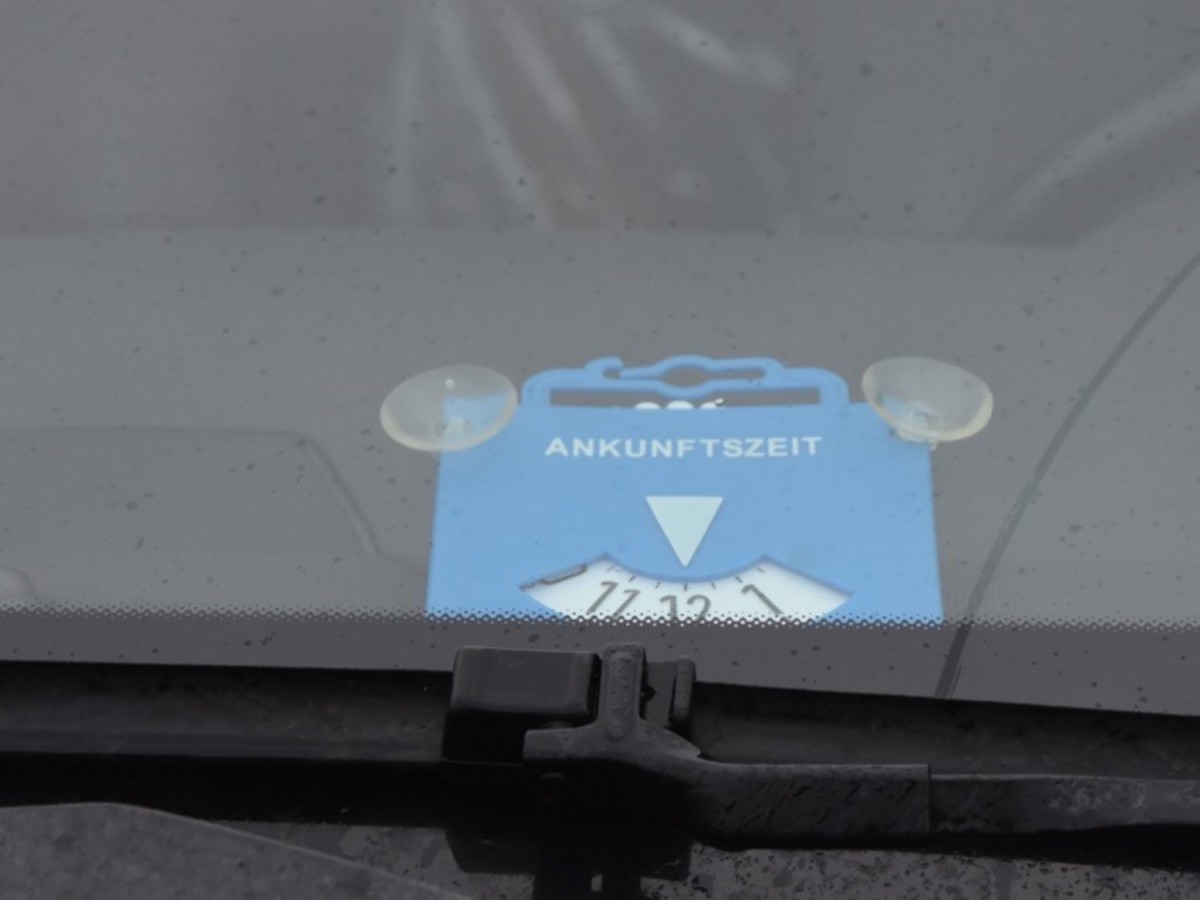 Wiesbaden Emergency Services Board Focuses on Parking Control | Item
WIESBADEN, Germany – The Emergency Services Directorate at the U.S. Army Garrison in Wiesbaden will renew efforts to ensure vehicles are not illegally parked in assigned parking spaces around the station, effective December 1 .
The DES has received a noticeable increase in complaints that parking areas for disabled vehicles, fire lanes, reserved and official vehicles are being used by persons not authorized for them. Additionally, vehicles were found to use customer service parking lots longer than they should. In response, Lt. Col. Jon Jackson, director of emergency services, is using his department's resources to pay increased attention to these areas.
"We have found that the community does not use parking garages and inappropriately park their cars around the garrison," Jackson said. "Most importantly, if you are using a customer service parking lot, check the signs for how long you can park there and use your parking plate."
Over the past month, DES has informed the community that military police will begin enforcing the use of parking spaces by holding drivers accountable when they abuse the use of parking spaces.
To avoid getting a ticket and to keep driving privileges in order, do not park in spaces reserved for GO / SES / official vehicles or disabled spaces unless authorized and pay attention to timed parking spaces and make sure you use your parking plate correctly.
DES is implementing a new parking ticket structure that the office hopes will reduce abuse. Repeat offenders will incur driving privilege suspensions if enough tickets are received within 12 months.
Read full details of this new parking memorandum on our website at home.army.mil/wiesbaden/index.php/about/garrison/DES or contact DES at 548-7777 with any additional questions.