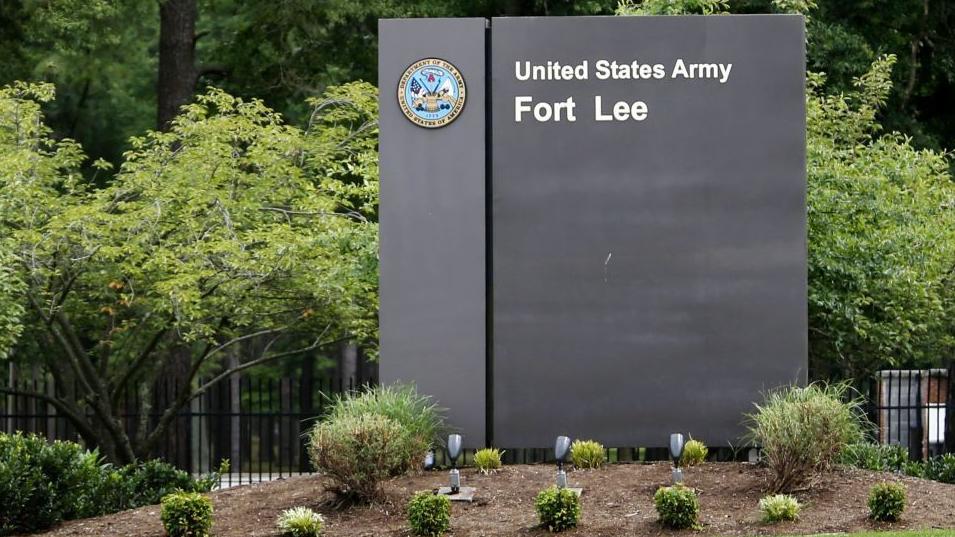 The last Afghan refugees waiting at Fort Lee have been permanently resettled | State and regional news
BY ERIC KOLENICH Richmond Times-Dispatch

RICHMOND – The last Afghan refugees awaiting resettlement at Fort Lee have found permanent homes in the United States, the Department of Homeland Security said on Wednesday.
Fort Lee was the first military installation to receive refugees who were quickly evacuated from Kabul, Afghanistan, in August after the city was captured by the Taliban. Today, it is the first of eight military bases to resettle all of its refugees.
There are still approximately 45,000 people temporarily housed at Fort Pickett, Quantico and five other military installations in Indiana, New Jersey, New Mexico, Texas and Wisconsin. More than 25,000 have already been resettled.
"We have taken an important step," Senator Mark Warner tweeted Wednesday. "I am grateful for the hard work of everyone in Virginia who helped welcome our Afghan allies safely."
It is not known how many refugees passed through Fort Lee. Upon their initial arrival, Senator Tim Kaine said there were "thousands" of refugees there, but declined to give a more precise figure. By October, that number had risen to 800. As of last week, there were still over 600, Kaine said at the time.
There were still 7,000 refugees temporarily living at Fort Pickett in Nottoway County last week, Kaine said. In Quantico, there were less than 4,000. They are receiving medical care, including vaccines against COVID-19, measles, mumps and rubella, chickenpox and polio.