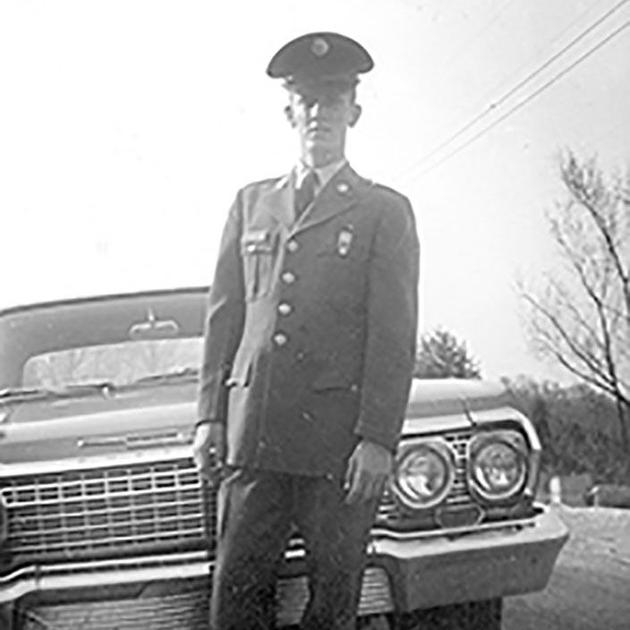 The heavy price he paid to serve his country | Veterans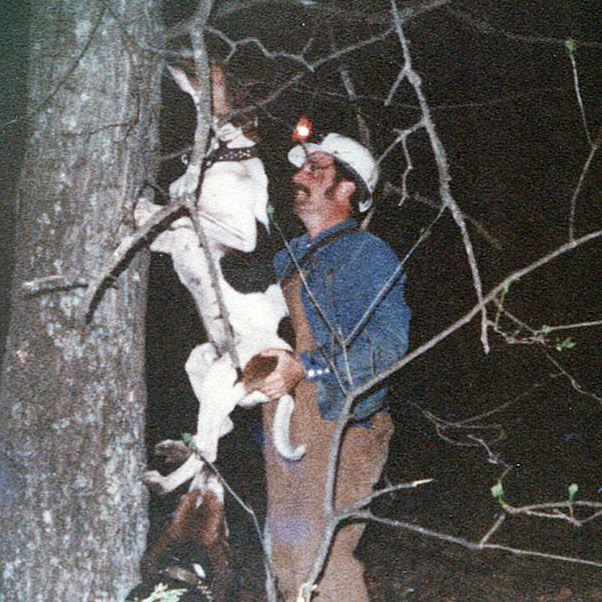 Jane Heckman of Grubville submitted photos of her late husband, Lawrence H. "Larry" Heckman, who served in the military during the Vietnam War.
"Larry graduated from Hillsboro High School in 1962 and enlisted later that year," she said. "He did basic training at Fort Leonard Wood and jungle training at Fort Polk, Louisiana. The last six months of his enlistment were spent as a drill instructor at Fort Lewis, Wash. "
But it was a very different Larry who came home after his team was finished.
"Like most Vietnamese veterans, he suffered from PTSD, flashbacks and guilt," his wife said for 45 years. "He struggled with the guilt – 'Why did I come home when so many of my friends didn't?'
"Loud screams and noises – especially fireworks – would send him back to the jungles of Vietnam. I learned to detect when he was in a bad flashback, and I didn't talk to him, I didn't move.
"What he saw, what he did haunted him."
Larry Heckman tried to put his Vietnamese experiences behind him.
"Larry did a lot of jobs to support his family," Jane said. "He loved farming the most. He was a member of the Jefferson County Coon Hunting Club, and he hunted throughout the county and traveled out of state. He won many trophies.
Larry's inner turmoil continued for many years.
"In the early years of our marriage, he didn't like to talk about his time in Vietnam," Jane said. "However, over the years it got a little easier and his stories helped heal the wounds deep inside him. Living with a Vietnamese vet hasn't always been easy. We both struggled and did what we needed to do for each other. The road he traveled was anything but easy; he never fully recovered from the war. He left a part of himself behind. I believe that every man who served, especially in the infantry, left a part of himself there in the jungles of Vietnam.
Larry Heckman died at the age of 76 and is buried in Jefferson Barracks National Cemetery.
"He was a soldier, a father, a husband and a friend," said his wife. Being a grandfather and great-grandfather brought him a lot of happiness. None of our lives are the same. His loss is still hard and we are learning to live without him.
Jane said the Veterans Cemetery is a good place to remember the sacrifice made by those who fought in the Vietnam War.
"We went through sometimes when Larry had a date with a VA," she said. "Even then, I was touched and tears were falling. You look at all the snow white tombstones, and it's scary. It's so quiet, and when there's a funeral, you can hear the taps playing and the 21-gun salute.
"We really owe them a debt of gratitude. We can't know what they went through unless we've been there. Do not forget them. On Veterans Day, remember all who served. If you know a vet or see a vet, say "Thank you". You may never know what this means to them.