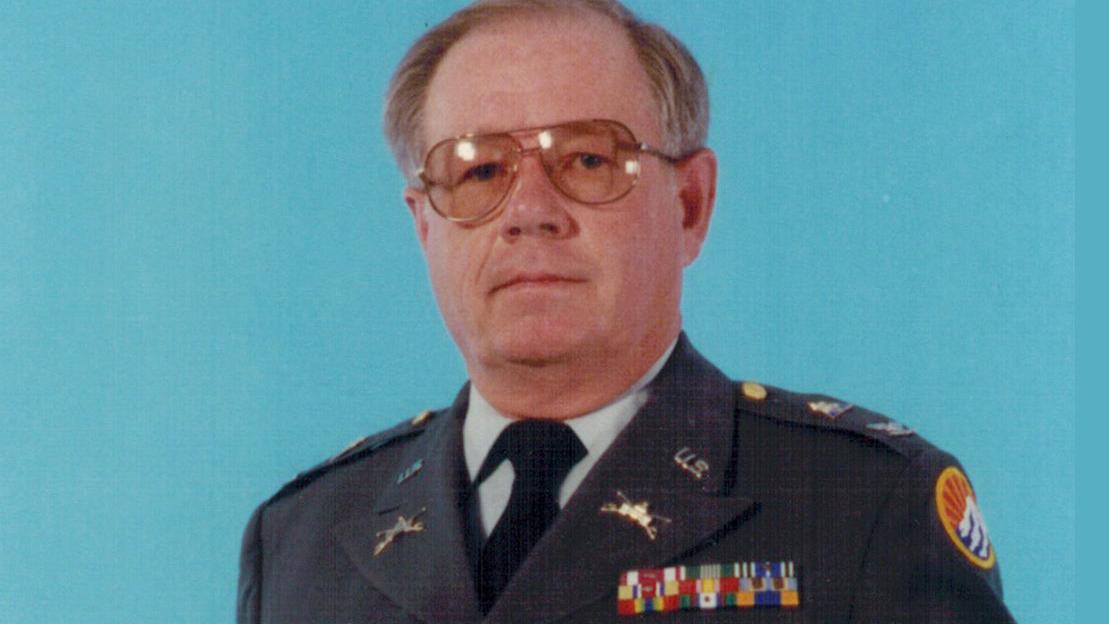 Stories of Honor: Oljar oversaw army rifle practice at Fort Bliss | Local
[ad_1]
Oljar left active service on May 5, 1966 and joined the 163rd Armored Cavalry Regiment of the Montana Army National Guard.
He was then hired full time as a squadron training officer for 1st Squadron, 163rd Armored Cavalry Regiment, in October 1969. In 1978 he was transferred to Helena, MTNG headquarters, overseeing the installations. from Fort Harrison and the live fire and tactical training areas at the Fort and Townsend training area.
In 1981, Oljar completed Command and General Staff College at Fort Leavenworth, Kansas.
"Then I was appointed to coordinate the National Guard's response to (statewide) emergencies, including floods and wildfires, and so on," he said.
Lieutenant-Colonel Oljar coordinated the planning of the MTNG mobilization from 1985 to 1988.
"Pete and I were in the Military Support Section to Civilian Authorities and developed the plans for the Guard's support to wildfires, floods and blizzards where he worked closely with federal, state and local agencies. "Ostrem wrote. "His leadership skills, along with his writing and organizational skills, made him an extremely important person. "
To complete his military career, from 1988 to 1990, Oljar was director of personnel and from 1990 to 1994 he was director of plans, operations and training.
[ad_2]