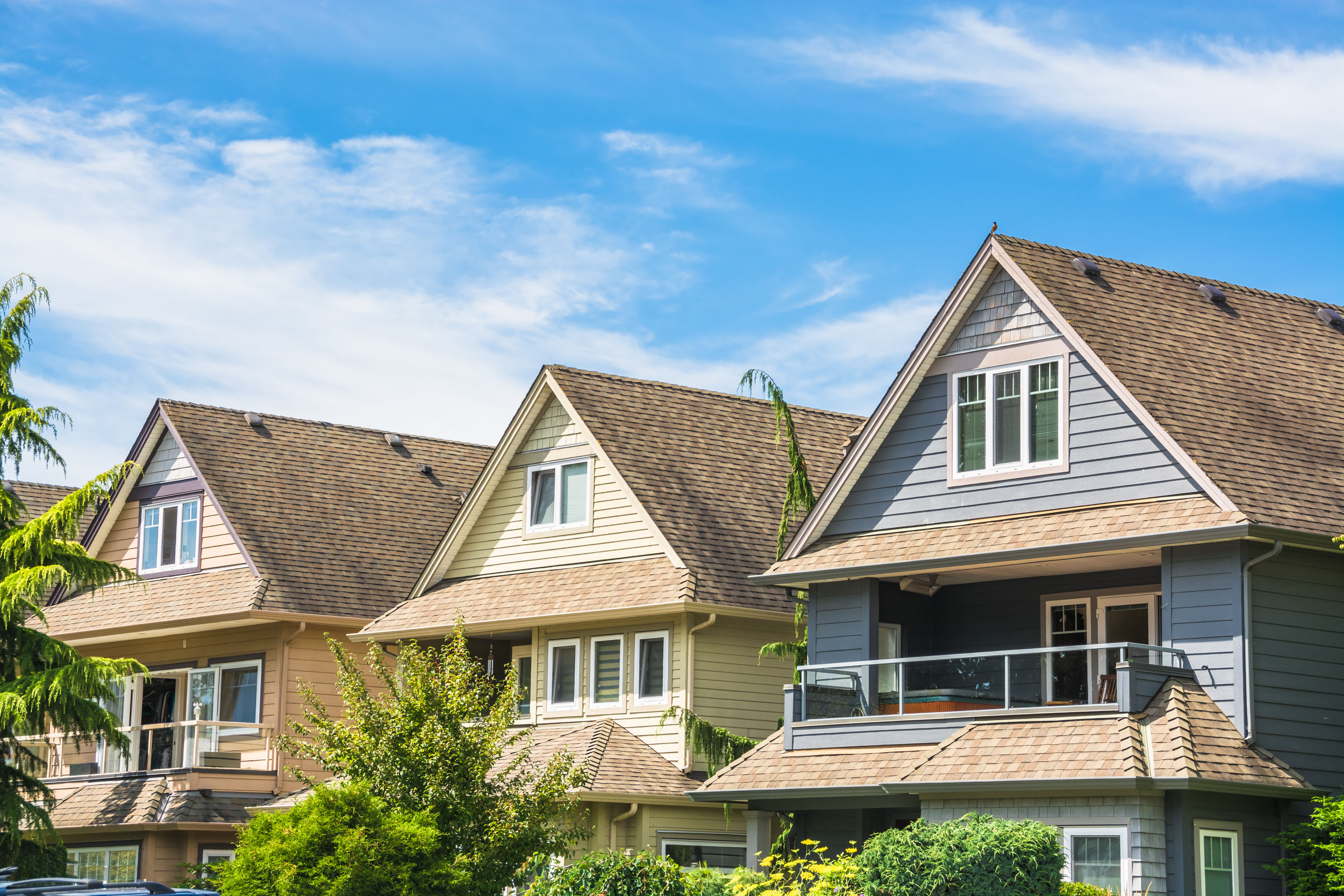 Morgan Properties enters the Build-to-Rent space
MCKINNEY, TX – National real estate investment and management firm Morgan Properties has entered build-to-let space with the purchase of a newly constructed 136-unit single-family rental community in McKinney, TX.
The transaction represents Morgan Properties' first build-to-let acquisition and its third rental community in Texas.
"For nearly four decades, Morgan Properties has primarily focused on acquiring larger, Class B multi-family portfolios where we can add our value-added expertise and create operational efficiencies," says Jonathan Morgan, President of Morgan Properties. JV. "While these opportunistic multi-family investments remain our primary focus, we also see a huge opportunity to partner with developers in the build-to-let market and capitalize on the growing popularity among renters of single-family homes that allow for more housing. space and privacy.
The company has acquired the luxurious build-to-let community, parcHaus at Skyline, from Dallas-based Provident Realty Advisors. Morgan Properties will rebrand the community as Elevate at Skyline.
Located outside of the Dallas-Fort Worth area, Elevate at Skyline offers one-, two-, and three-bedroom units. Homes offer private backyards, smart thermostats and locks, Energy Star appliances, built-in washers and dryers, and modern finishes. The gated community also offers a pickleball court, swimming pool, dog park, business center and covered parking and garage.
The community offers direct access to Interstate 380 and Interstate 75, and is located near shopping destinations and business centers, such as the Raytheon Campus and Allen Premium Outlets, as well as local airports and international.
"Single-family rental homes are in high demand in the Dallas-Fort Worth area, especially in cities that offer a desirable quality of life, top-notch school districts, and strong employer base like McKinney, TX," says Jason Morgan, Director and President of Special Situations at Morgan Properties. "It made the acquisition of Elevate at Skyline an easy decision for us, and one that will kick-start our future interest in diversifying our portfolio through single-family rental communities, while continuing to grow our presence in the thriving Sun Belt region."