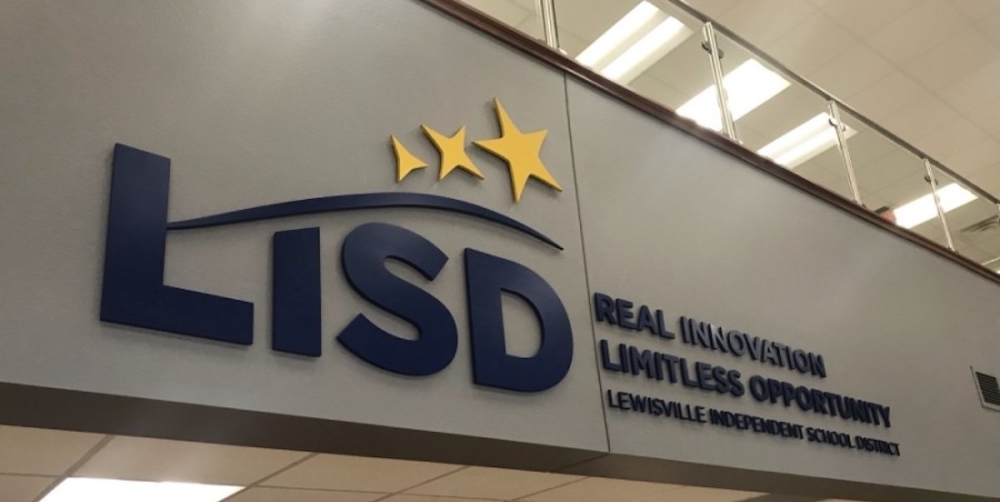 Lewisville ISD Board of Directors Appoints 4 New Directors
The Lewisville ISD Board of Directors approved four administrative positions at its May 17 meeting. (File photo from Community Impact newspaper)
The Lewisville ISD Board of Directors
approved four new directors at its May 17 meeting.
Appointments include a principal of schools, a chief of colleges, an executive director of finance and a campus principal at BB Owen Elementary School.
Head of schools
The board unanimously approved Lori Litchfield as superintendent of district schools.
"I am thrilled with this new opportunity," Litchfield said in a district press release. "I am thrilled to work alongside an incredible group of leaders and all of the schools in our district. I have grown professionally with LISD and look forward to continuing to serve our students, parents, staff and community.
Litchfield was the district's elementary schools chief, which she had held since 2017. In that role, she oversaw and provided support to 20 elementary schools in the district, according to the statement. She has nearly 30 years of experience in public education, all spent at LISD.
In the new role, Litchfield will oversee counseling and social work services, special education, professional learning and on-campus support services in addition to heads of elementary, middle and high schools.
head of colleges
The board unanimously approved Chantell Upshaw as the district's new college leader. She replaces Leigh Ann Lewis, who recently announced her retirement.
"I am thrilled to have the opportunity to serve our LISD community in this role," Upshaw said in a press release. "I have spent most of my career at LISD, so to be able to partner with our amazing leadership team to help guide our students, families, and staff through exceptional learning experiences is truly a great honor. ."
Upshaw most recently served as Director at Marcus High School 9th ​​Grade Campusa position she had held since 2014, according to a district press release.
In her new role, Upshaw will be responsible for providing support and leadership to 15 middle school principals in the district as well as other programs such as the virtual learning academy and high school summer school.
Chief Financial Officer
The board approved Amber Lasseigne as the district's executive director of finance. She replaces Rosemary Trevino, who recently announced her retirement.
"LISD has an incredible reputation for the financial health of public schools," Lasseigne said in a press release. "I can't wait to join the team."
Lasseigne joins the district from Allen ISDwhere she served as executive director of finance since 2018. At Allen, she oversaw financial operations for the district, including budgeting, accounting, purchasing, payroll and other finance-related areas, according to the release. .
Principal of BB Owen Elementary School
The board approved Jennifer Barentine as the new director of B. B. Owen Primary School. She replaces Jennifer Spitzer, who recently announced her retirement.
"I am humbled and honored to join the Bobcat family as the new principal of BB Owen Elementary," Barentine said in a press release. "I look forward to serving the community and continuing to build the love of learning for BB Owen students."
Barentine was previously deputy director at Ethridge Primary School, a position she had held for seven years. She is entering her 28th year in public education, which has been entirely at LISD, according to a new release.