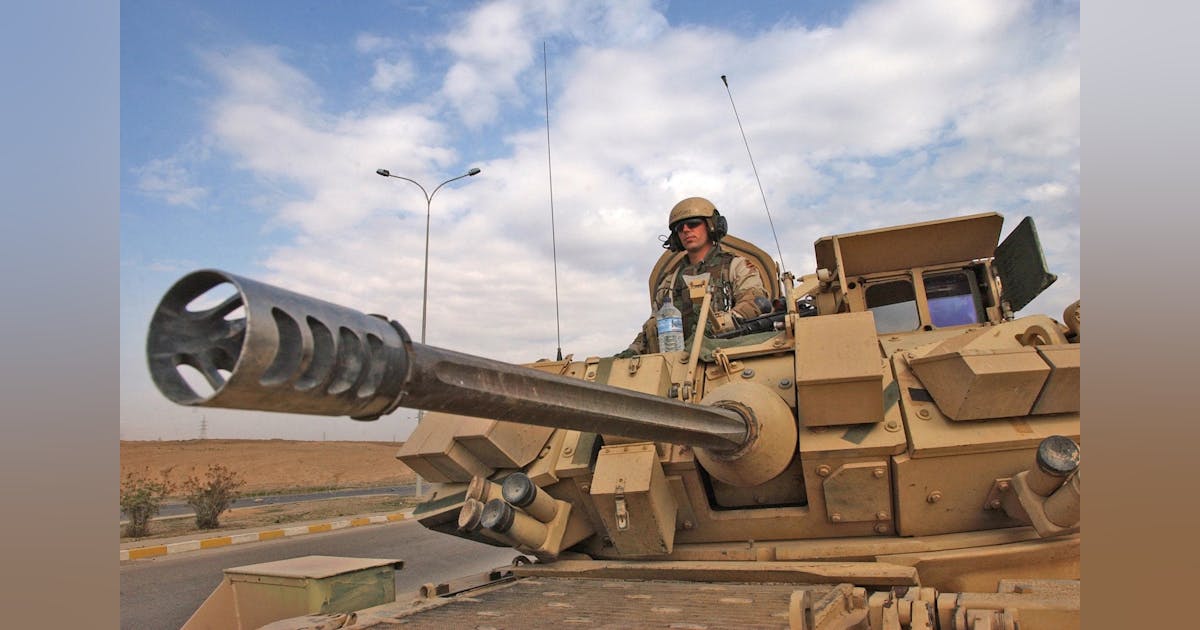 Army Orders Electro-Optical Commander Viewer for Targeting Army Bradley Armored Fighting Vehicles
REDSTONE ARSENAL, Alabama – US Army Armored Fighting Vehicle experts needed electro-optical systems to allow M2 Bradley Fighting Vehicle commanders to safely search the surrounding area inside their vehicles. They found their solution with Raytheon Technologies Corp.
U.S. Defense Logistics Agency Aviation Segment officials in Redstone Arsenal, Alabama, announced a $52 million order from the Raytheon Intelligence & Space Segment in McKinney, Texas, for the visualization unit of the commander of the Enhanced Bradley Acquisition System (IBAS). This is a one year contract with no option period.
The IBAS Viewer for Bradley Armored Fighting Vehicles assists in Bradley Vehicle Wire-Guided Missile (TOW) system target acquisition, tracking, engagement, and fire control, as well as its 25 and 7.65 millimeters. weapon systems.
Using future-proof infrared sensor technology and eye-safe laser rangefinder capabilities, the system enables the vehicle commander and gunners to detect, identify and acquire long-range targets for firing. the most of the vehicle's weapons. As a result, these systems give combatants major advantages on the battlefield at night and in poor visibility.
Related: DRS Wins $54 Million Contract to Produce Infrared Sighting Systems for US Army Combat Vehicles
The IBAS Commander Viewer is an updated version of the independent Bradley Fighting Vehicle Commander Viewer – a 360-degree panoramic surveillance view that gives the Bradley Fighting Vehicle enhanced hunter and killer capabilities, increases knowledge of the situation and increases weapon effectiveness for Commander Bradley.
The second-generation infrared vision system for the Bradley Fighting Vehicle includes enhanced capabilities for early threat detection from long standoffs.
Raytheon is expected to complete work on this contract by March 31, 2026. For more information, contact Raytheon Intelligence & Space online at www.raytheonintelligenceandspace.comor the Aviation Division of the Defense Logistics Agency at www.dla.mil/Aviation.