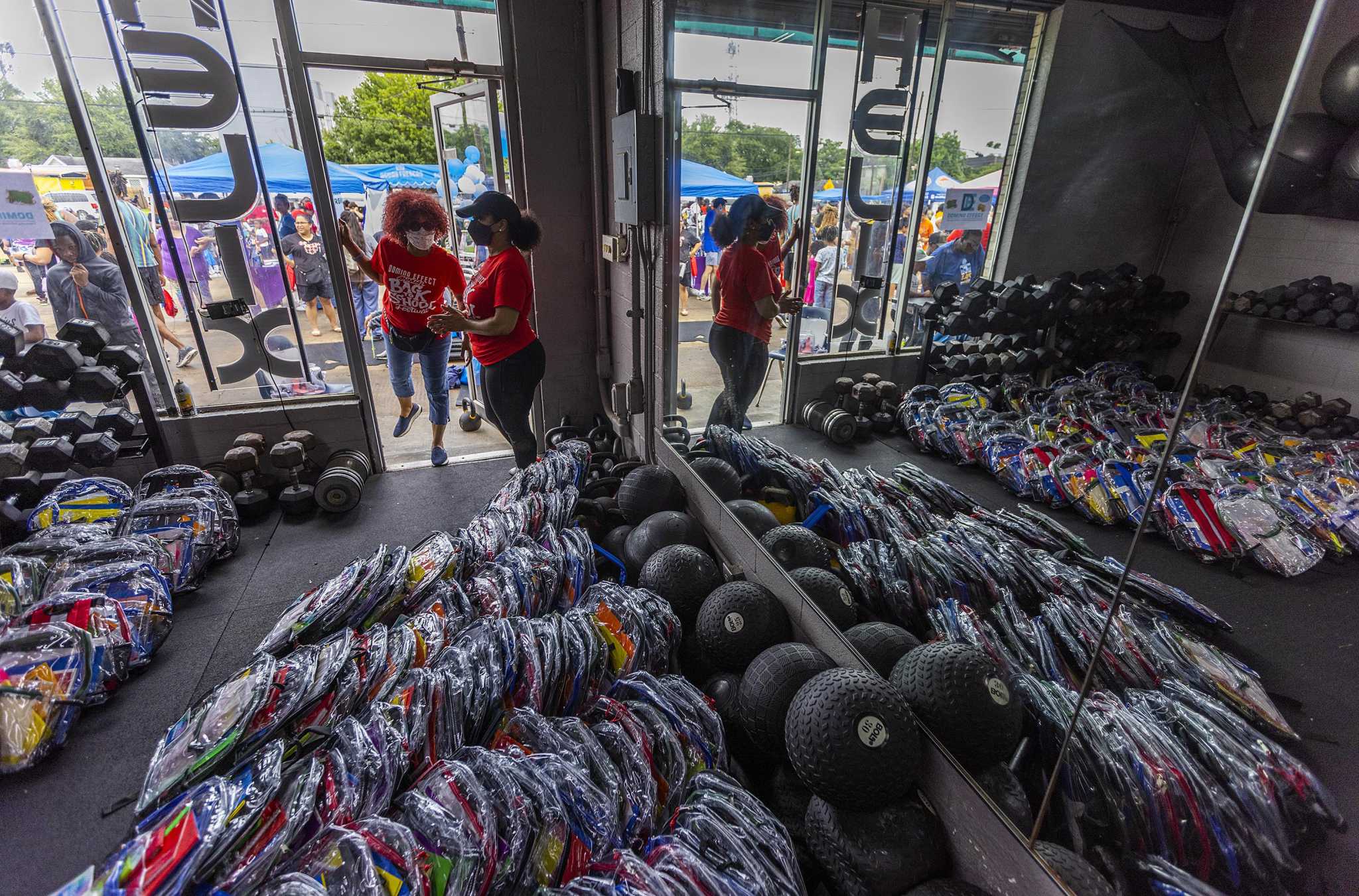 Alief ISD Kicks Off School Year Monday, 9 Houston Districts Follow
Alief ISD will be the first district in Houston to welcome students for the 2022-23 regular school year with classes beginning Monday.
The district, which already began a new, year-round schedule on July 27 at Bush Elementary School, begins classes for the rest of its students on Monday. Nine other Houston-area districts kick off their school years later in the week. Houston ISD, the state's largest school system, will be among the last districts to begin classes Aug. 22.